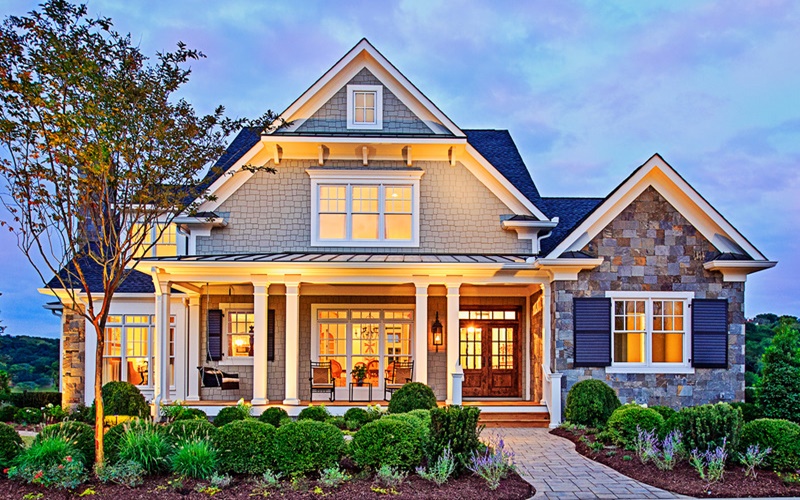 Professional and Hard Working
Thank you for helping us sell our house in Bryant. In recalling the work you did from beginning to end you did everything I would expect a top notch professional to do. And then you did more. You were professional, dedicated, and patient when necessary. And you hustled and applied the right pressure when necessary. You did a lot of things for us that would have been very difficult for us to do from abroad. Even when you went on vacation you had good coverage from your colleague who was also very professional and "on top of things" for us. For all of this we are grateful.

We also thank you for the work you did in helping us buy our house in Windermere. I realize we were not the easiest buyers to work with. But you did a great job selling us as home owners and getting us the home we wanted.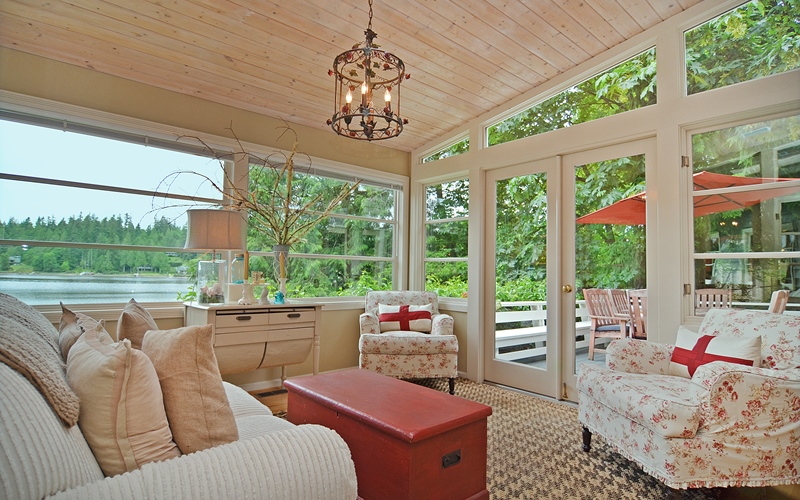 Exceeded Highest Expectations
I hired Joie to help with the sale of my parent's home in Seattle. Since I was in SF most of the time, we needed someone trustworthy, hands-on and knowledgeable about the market. Joie fit the bill and exceeded our highest expectations. She was able to help us navigate through a very tough real estate market (summer 2009) with excellent results. Joie provided great advice on marketing/pricing, pre-sale remodeling priorities and closing issues. Above all, she really committed herself to the project and made it as much of a priority for her as it was for us -- and through the process of working with Joie, she became a trusted friend. I would absolutely work with Joie again without any hesitation.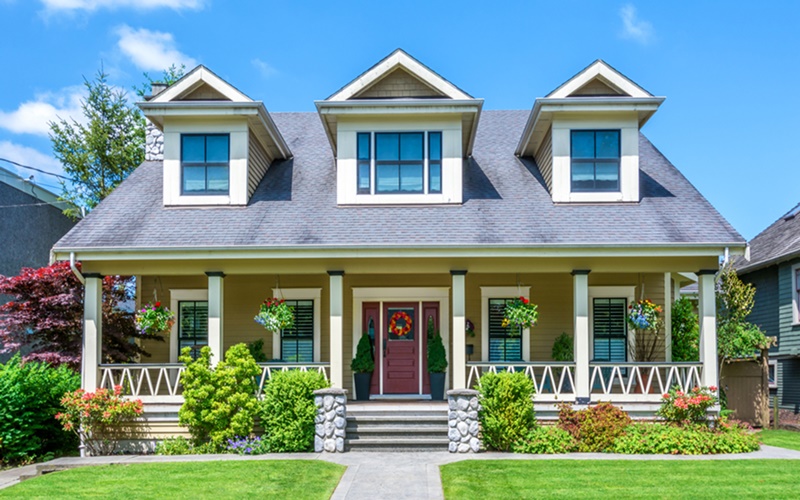 Unmatched Perception and Instinct
"Joie Gowan has strong expertise in the real estate market, as well as years of experience, valuable contacts, and unmatchable perceptiveness and instincts. When you combine the depth of her expertise with the way she works tirelessly for her clients, it becomes clear as to why she is one of the most respected professionals in her field. I have known Joie for more than 20 years and she has guided our family through multiple real estate transactions, both selling and purchasing. Because of Joie's hard work, careful planning and thoughtful advice, we have never encountered a problem and have been extraordinarily happy with each successful and positive transaction. Joie researches the current trends in the market and is extremely knowledgeable of the industry and local neighborhoods. Her marketing is cutting-edge, creative and successful. She is absolutely a top-knotch real estate professional and it is an easy task to provide my unqualified endorsement of her."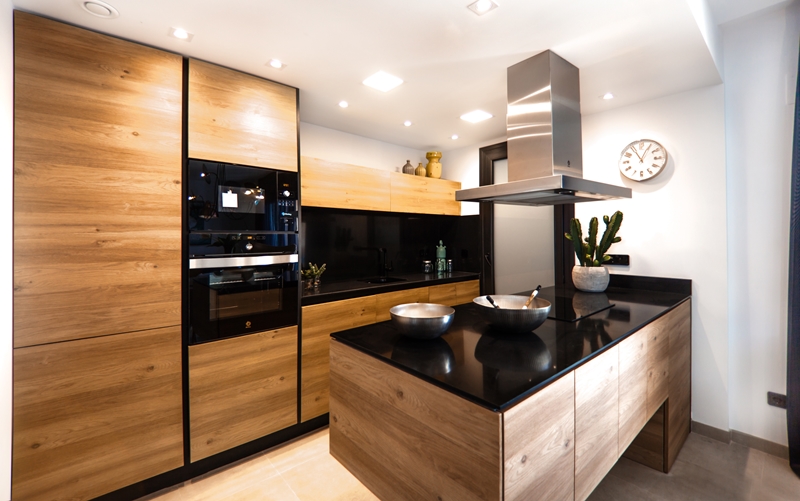 Extremely Knowledgeable
Joie is an awesome agent and her assistant Lizzy is awesome too. We contacted Joie for the purchase of our first home and she couldn't have been more helpful through the process. As a first time buyer in the Seattle housing market, we had a lot of questions and anxiety about finding the right place while competing with multiple offers. Joie was very responsive, always on time, great at explaining the pro/cons of each property, and extremely knowledgeable when it came time to write an offer. Once our offer was accepted on a property, she made sure the sale went through successfully. Would 100% recommend Joie.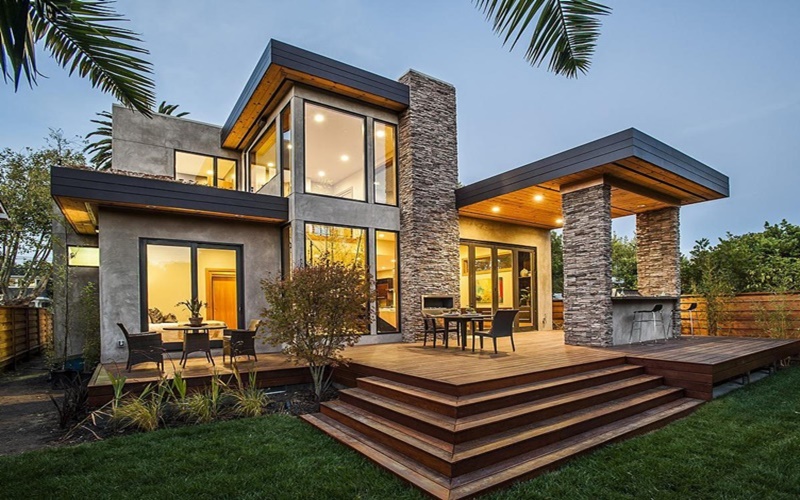 Absolute Confidence
Joie helped us sell our home in this very difficult market and throughout the process we had absolute confidence that we could not have been in better hands. From the beginning, Joie entered into this potential sale with energy. We had open dialogue about what changes we should make in our home before putting it on the market; she gave us her expertise along the way, but respected our opinion in optional matters too. The marketing strategy she used was well-thought out, and the brochures, website, and mailings were just beautiful, and drew much response until our house sold. We are extremely thankful for the competence and perseverance she demonstrated throughout this process and have recommended her to others so that they too can benefit from her diligence, professionalism and thoughtful ways.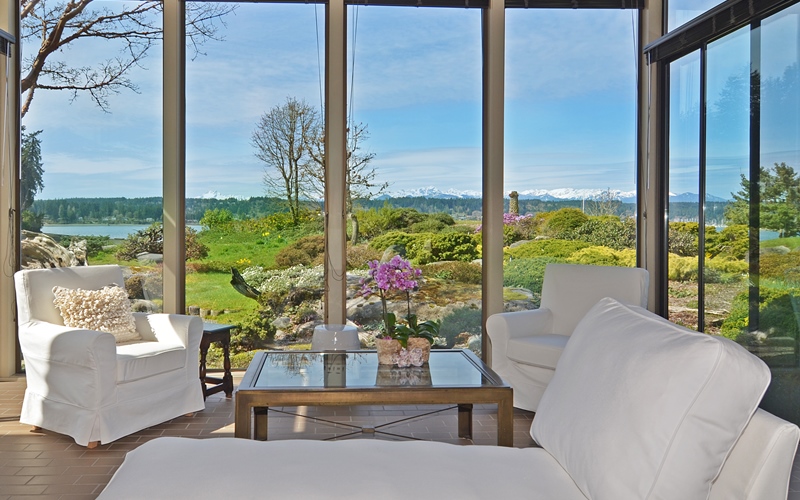 Invaluable Contacts
Joie is a very professional and personable real estate agent. She has extensive knowledge about the real estate market in Seattle and is up to date on current trends in the housing market. Her contacts are invaluable.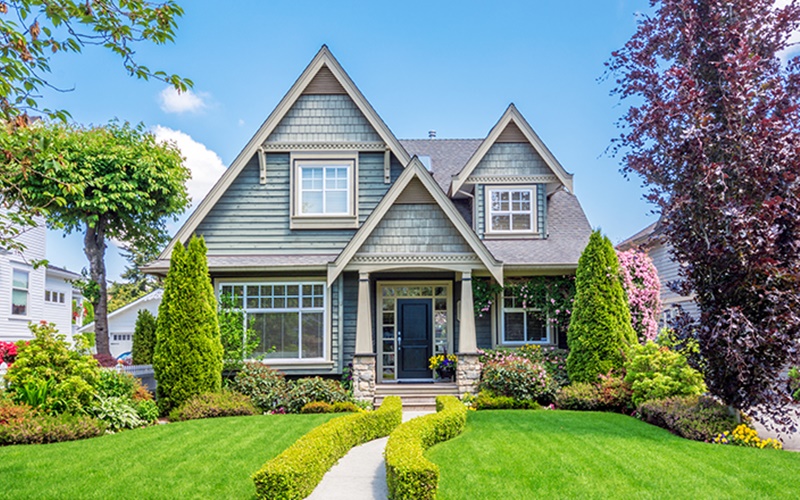 Calm and Clear Support
A friend recommended Joie Gowan after they had a great experience with her as their agent. My husband and I contacted Joie and were fortunate to work with her in the purchase of a home in 2011. When it was time for us to sell and move in 2016, she was our first call. She was phenomenal - both in the purchase and sale of our home. We were immediately comfortable when we met Joie. She showed that she got who we are and what houses were the right fit for us. Thanks to her support and expertise, we found the perfect place where we lived for five years.

When we were in the early stages of planning a move, Joie met with us months before. She shared her knowledge of the market and gave tips on areas to get our house ready to list. Joie managed details such as a stager, photographs to make the listing stand-out, an open house, and organization of multiple offers. She communicated with us from start to finish. Our house successfully closed in May 2016.

In both times working with Joie, we felt that she was genuinely invested in what was best for us (and not just in making a sale). She was always quick to respond by phone and email. The decades of real estate experience showed in her calm and clear support at each step of the process. We are relocated away from Washington, but if we are ever back – Joie will be the first person we call to look for a next place to call home.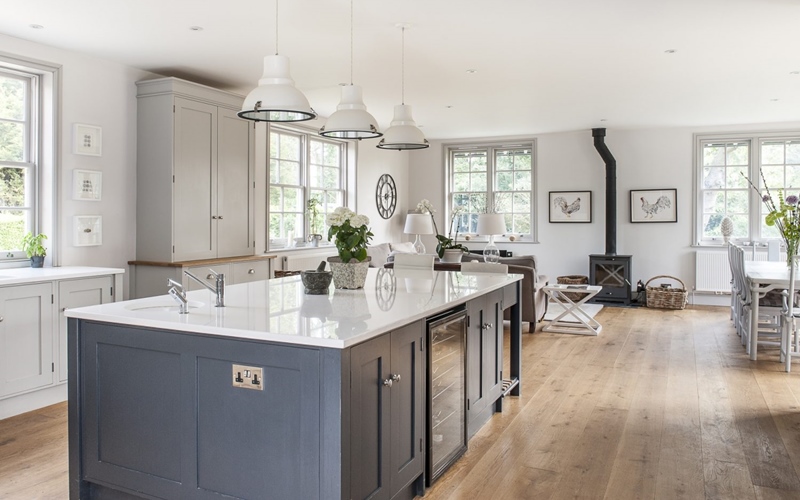 Enjoyed Working with Joie
I really enjoyed working with Joie. She would find countless houses for us to visit and after a long day she was still super friendly and really easy to get along with. She considered all the aspects of a home that were important to me and helped me find the perfect house! She was very patient also working with my parents as they wanted to only see the houses I was very interested in. It was my first time buying a house and she made what could have been a stressful situation fun and easy to understand. I have recommended Joie to others and will continue to do so. When I'm ready for my next house I'll use her again!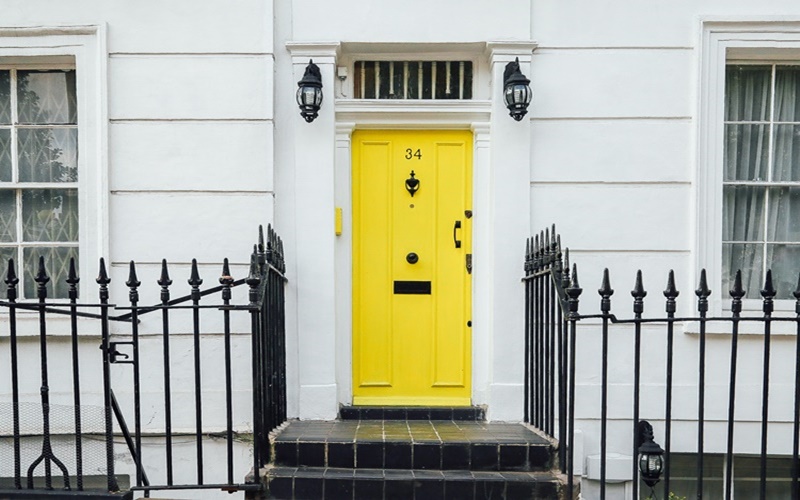 First Time Home Buyer
As a first time home buyer I was a little overwhelmed trying to figure out where to start. Joie was friendly, consistently professional, patient (I looked at a lot of places and made 3 offers total), easy to get a hold of, and she helped me identify what was most important to me in buying my first home. Each time I was ready to make an offer, she took the time to explain the legalese so I understood what I was signing off on. She knows the Seattle market extremely well and once my offer was accepted she stayed on the listing agent (who was a little slow to respond at times) to make for a smooth transition. My townhouse is everything I wanted, and I'm really grateful for all her efforts.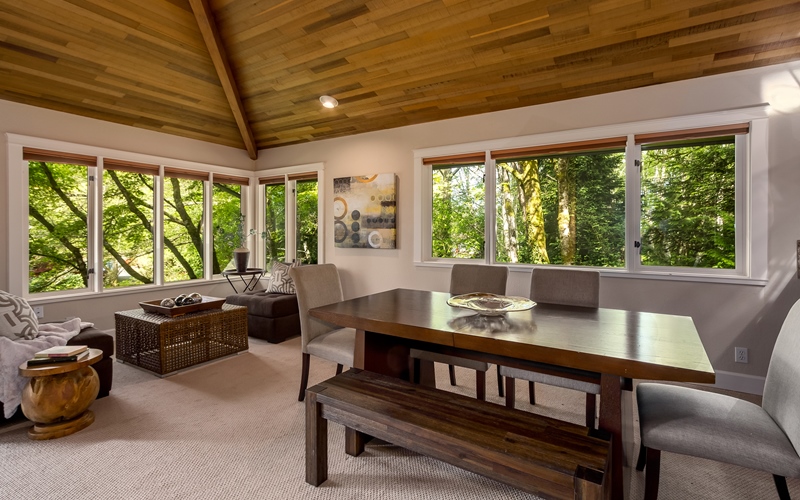 Knowledgeable, Effective and Fun
Joie is knowledgeable, effective and fun to work with.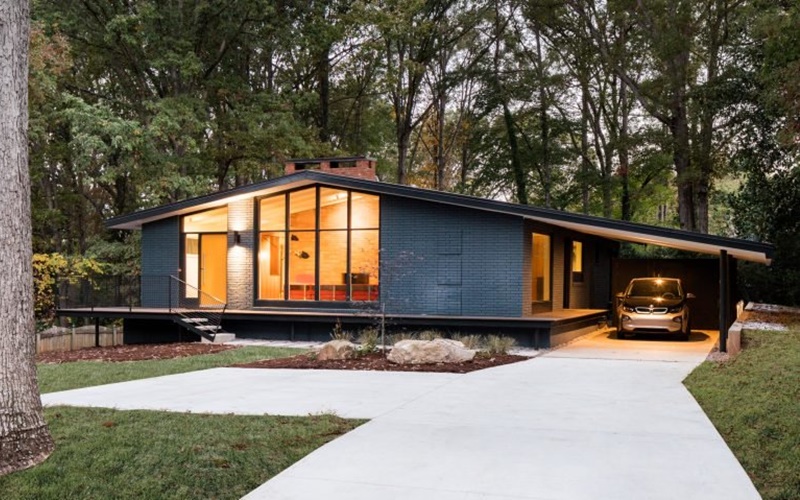 Incredible Communication
Joie was the reason we found the perfect house. The market was insane and my price range was inflexible. She never gave up and found us EXACTLY what we were looking for. I was scared to put an offer on our house as I didn't think our offer would stand a chance. But with her experience, market knowledge, and incredible communication, she got us the house of our dreams. I cannot say enough how important she was to us during the buying process. I am lucky to have had her as my agent and will use her again when we make our next move.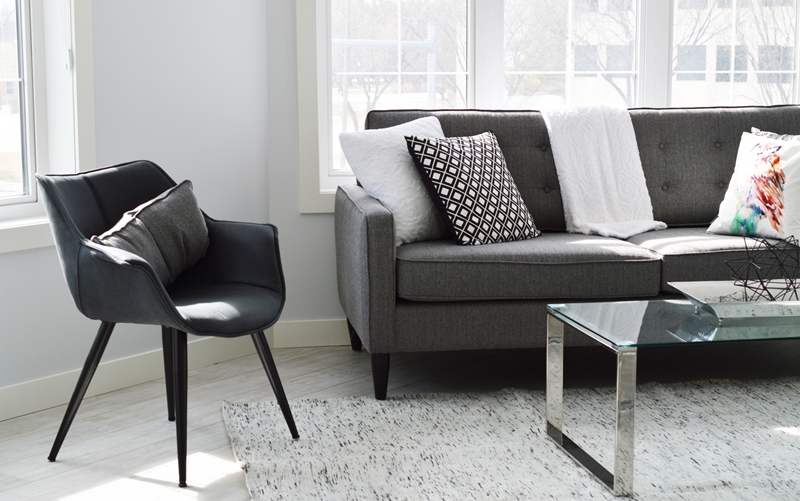 Straight Forward Advice
Joie helped my wife and me buy our first house. I couldn't imagine an agent with more knowledge of the local area and, more importantly, a strategy for how to make an offer attractive to the seller. She gave great, practical, and straight-forward advice about what to expect and what to look for. In Seattle's ridiculous real estate market, you definitely want an experienced agent who knows the market and knows the other agents in the area. For all of these reasons, I'd highly recommend Joie!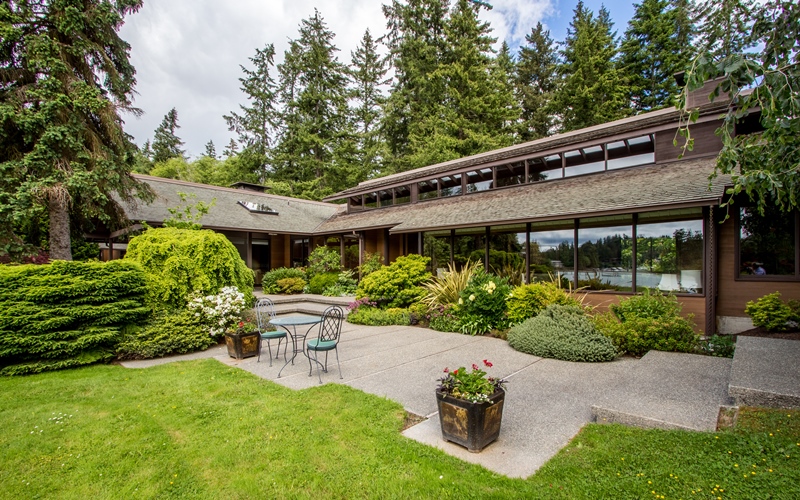 Navigating the Treacherous Seattle Market
Joie was great in helping us navigate the treacherous Seattle real estate market and find us a home that we love. She was super knowledgeable about the area and was able to quickly intuit the type of house my family was looking for. Highly recommended.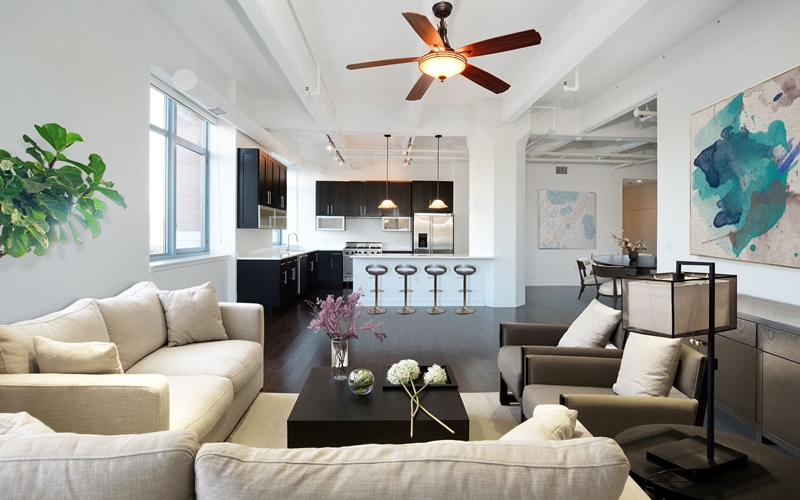 Exactly What We Were Looking For
Joie was the reason we found the perfect house. The market was insane and my price range was inflexible. She never gave up and found us EXACTLY what we were looking for. I was scared to put an offer on our house as I didn't think our offer would stand a chance. But with her experience, market knowledge, and incredible communication, she got us the house of our dreams. I cannot say enough how important she was to us during the buying process. I am lucky to have had her as my agent and will use her again when we make our next move.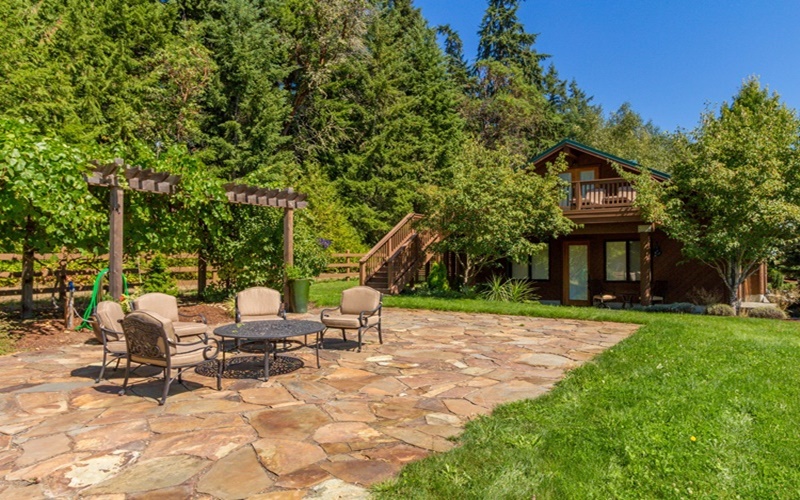 Knowledgeable and Personable
I have had the good fortune to have Joie as my real estate agent in several residential transactions in both the Washington Park and Laurelhurst areas of Seattle. She has always exceeded my expectations with excellent, knowledgeable and personable service. I would highly recommend her to anyone who needs real estate advice or service in Seattle.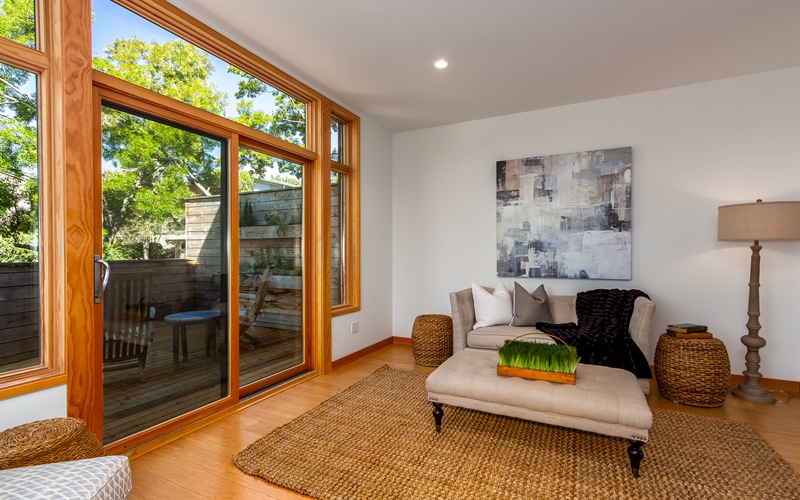 Committed to her Job
Joie takes a personal interest in the needs and desires of her clients, and is committed to her job. She is very effective, and I would turn to her first if I were buying or selling real estate in the Seattle area.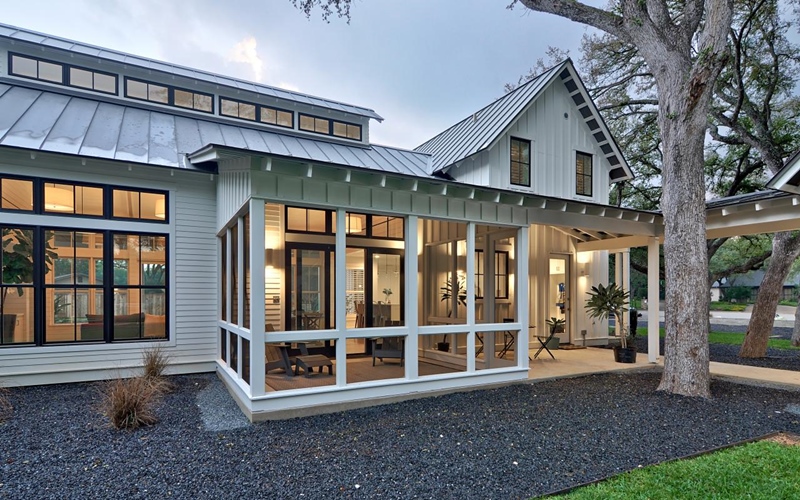 Continued To Help After Closing
Joie is a great realtor and I enjoyed working with her. She knows the Seattle market well and helped me think through what I was looking for. She also helped me after the sale to get my builder to do repairs. She's highly responsive, responsible and supportive. I highly recommend her.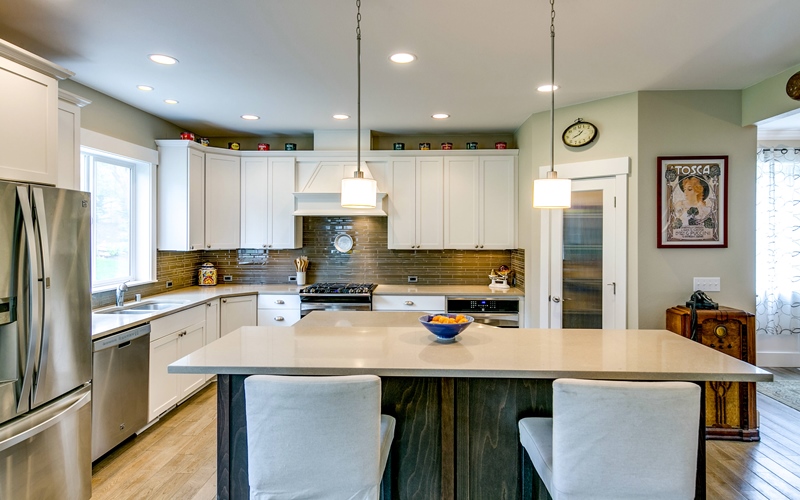 Expertise, Network and Experience
Joey's expertise, network and experience was on full display when she helped my by my first home. From financing connections to getting the right people to inspect our home during a tight timeline she was able to help get it all done so we could close. The Seattle housing marketing is crazy. Joey will help you navigate the madness. If you're ready to buy a home I strongly recommend Joey. She was just as excited for us to get into a home as we were.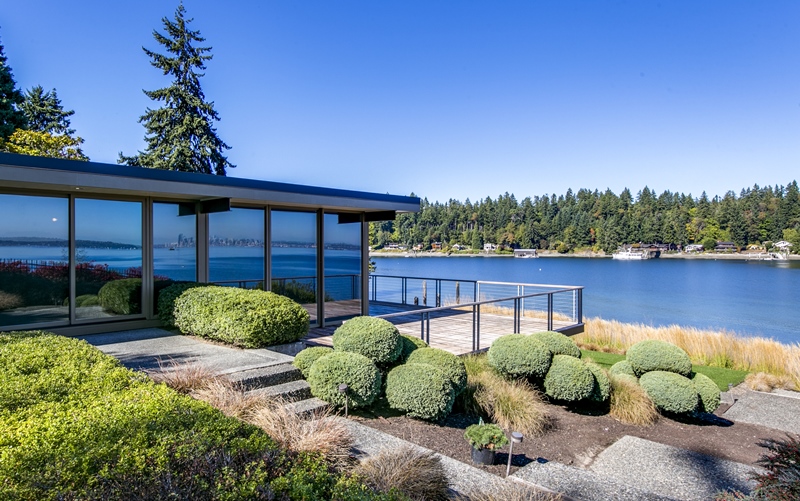 Optimistic Attitude
Joie did a fantastic job for me in finding my house. I really appreciated her expertise in the field, optimistic attitude and skill in closing the deal.